Yikes, this day got away from me and I need to post my monthly post! I spent a long time today designing a ray gun for this costume, but then when I went to 3D print it, it was like an 8 hour print time, so I was scrambling to finish in time.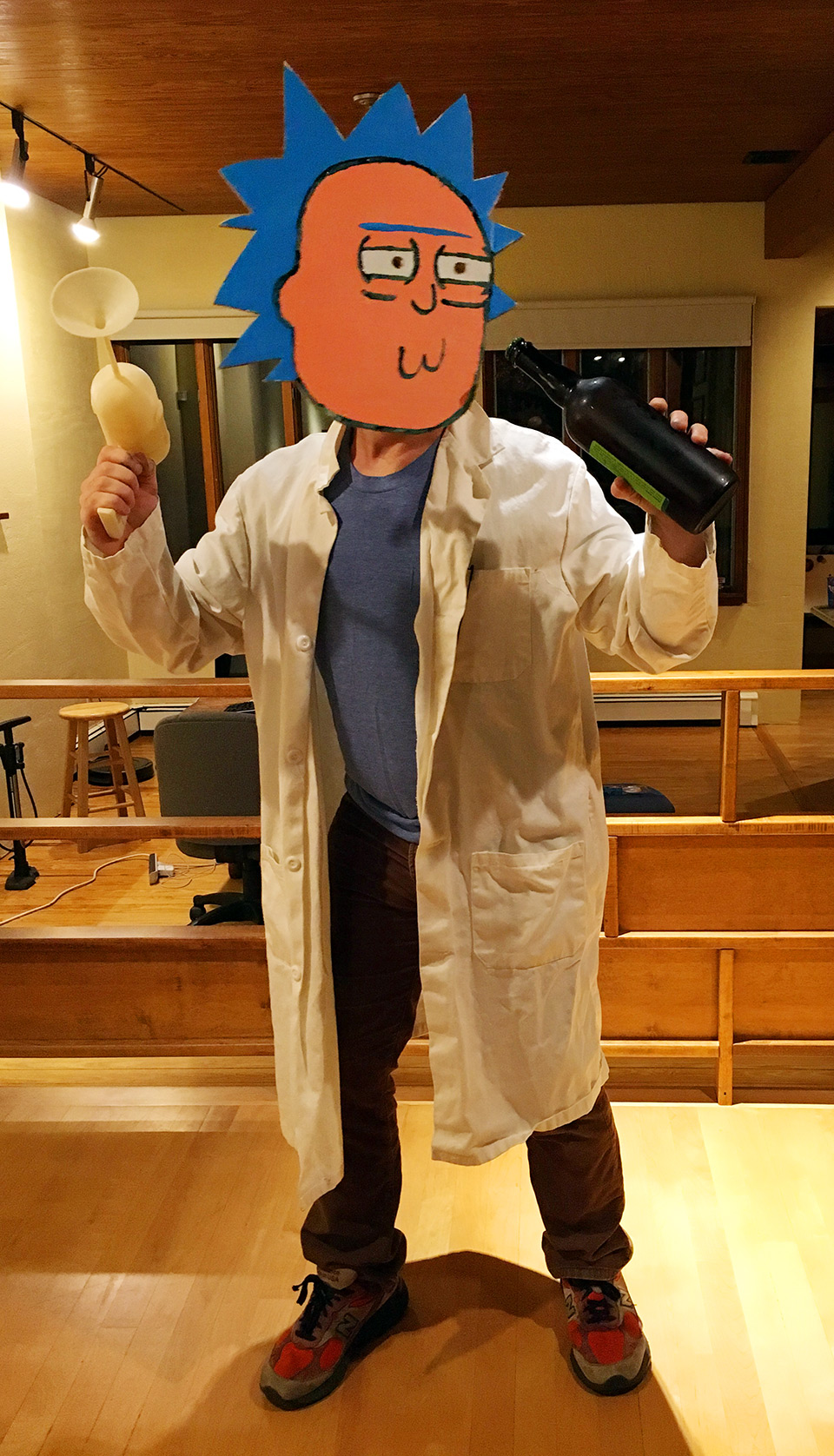 Rick Sanchez of Rick and Morty (FAKE)



I'm literally posting this from the party while wearing the costume! What a nerd! Bye!