More old news! Do you remember this eleven-year-old post? Of course not! Well, eleven years ago the Computer Science Department at CMU, where I was then a grad student, finally decided that they needed a logo. They held a contest and I submitted two designs. One was "Star Wars" which after a short passage of time I decided was ugly and regretted (the idea is not too bad, but the lumpy S is revolting). The other was "University Style," which is far superior: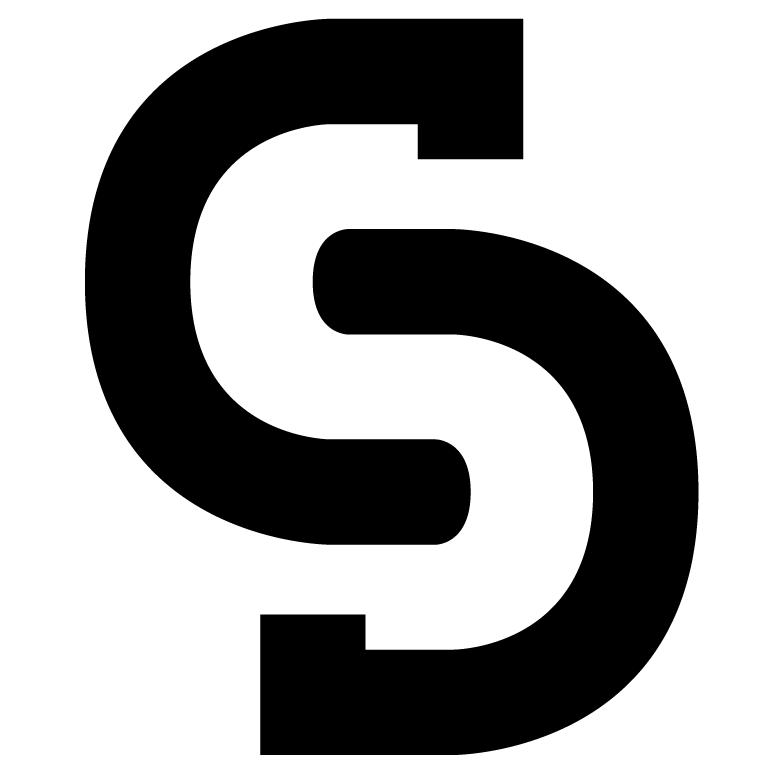 CMU Computer Science Department logo



This one is austere and has and plenty of CS appeal: You've got the fact that it's rotationally symmetric; it teaches you a very efficient way to pack the letters C, S, and D, which could yield some kind of gang hand sign but you'd have to be careful that when you made it you do it backward from your perspective because despite the rotational symmetry you still want the viewer to be reading it as CSD and not CZD; it's got this interlocking plugs kind of thing, etc. However, when they finally did the voting, they only had the "Star Wars" one on the ballot. And then months passed and a winner was not announced (rightly so, in my opinion). END OF STORY. A LOGO WAS NEVER PICKED.

Just kidding: William and I replaced our paper office door sign that announced its contents with a slightly different one that was official-looking and used the favored CSD logo above. There may have been a few friends that did this too. It was there for about 5 years. Then when the department moved into the new CS building (I had just graduated) there were no signs for people's doors, and so someone (Rob? Michael Ashley-Rollman?) used that logo to make a template for the signs and basically everyone had the logo on their door; it became the official-ish one for another 5+ years. (BTW if you are looking for this logo, please grab the vector version.)

And now, a few months ago, I found out that the logo had been canonized during the process of redesigning the CSD web site, which has finally launched. So now it is basically the department's official logo! HAPPY END!